Federal & State Certifications
Testing you can trust!
Accra Micro-Chem Laboratories, LLC maintains several federal and state certifications to guarantee that we are providing top-level service for all of our customers. Because we have both USDA and EPA certifications we are qualified to handle a wide variety testing of water, food, and more! We can even help you write NPDES and other required reports. Don't try to do it yourself trust the experts, trust Accra Labs!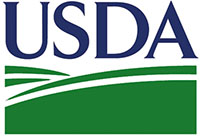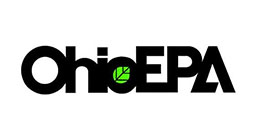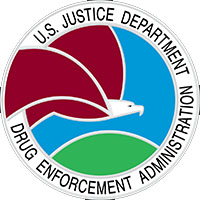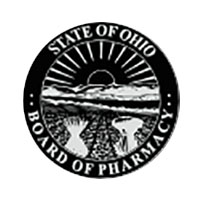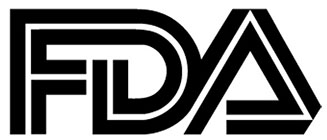 Call Accra Micro-Chem Laboratories, LLC today and let us help you reach your compliance and reporting goals!
(330) 963-7492